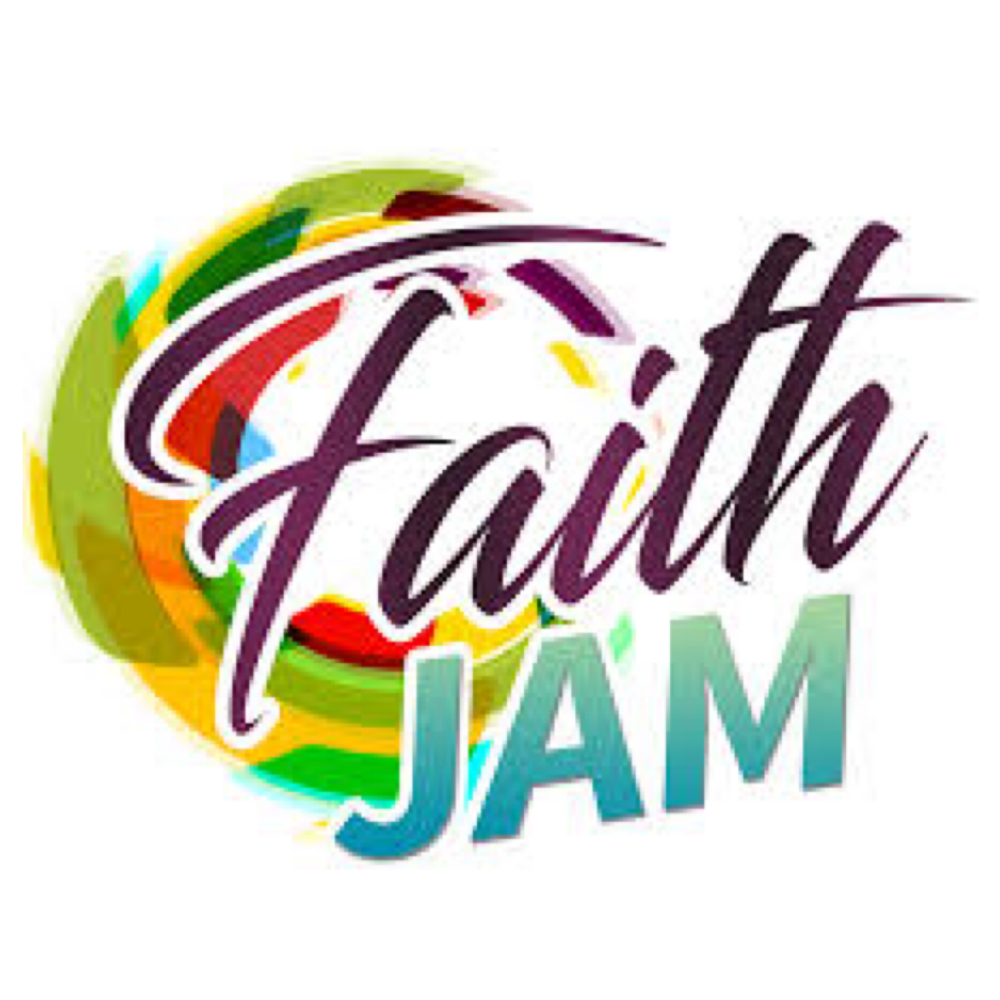 Faith JAM Productions
All news related to Faith JAM Productions.
OUR MISSION
Is to go out into the world by faith and discover talent through the eyes of God. We desire to find those individuals that have been chosen to minister in music, and share the good news of Jesus Christ to all mankind. We will continue to build the kingdom of God with our divine gifts and talents. 
OUR APPROACH
We are on an international hunt to discover talent of all agents & backgrounds. Our goal is to guide you on your journey of ministering to others. It's important for us to mentor our artists both musically and personally. Join in our movement to help change the world.
Meet The Founder
Joseph A. McLean Jr. 
As a child of God I have been given an opportunity to work in an area I love, MUSIC. He revealed to me in a dream that I was going have my own record label. My vision is to create music that is a true testament to God's Grace.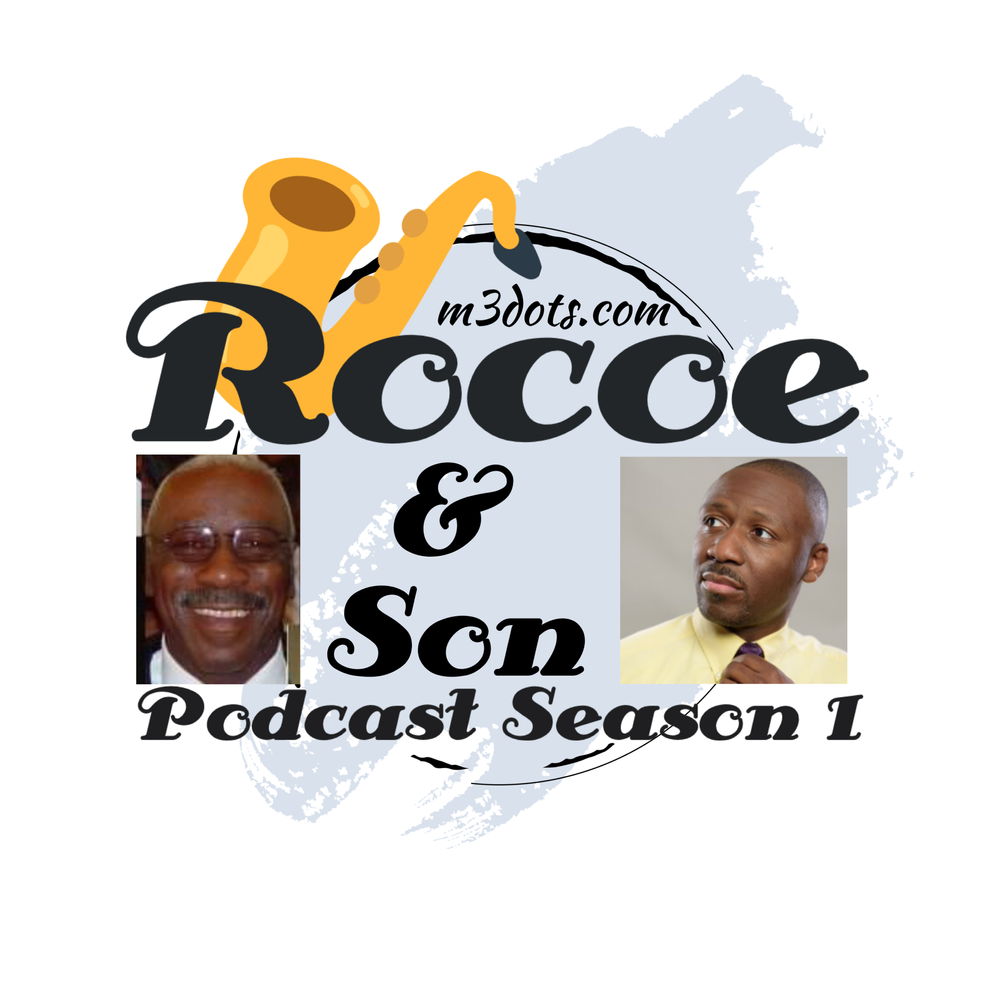 Rocoe & Son Podcast
Like Father, Like Son...Maybe.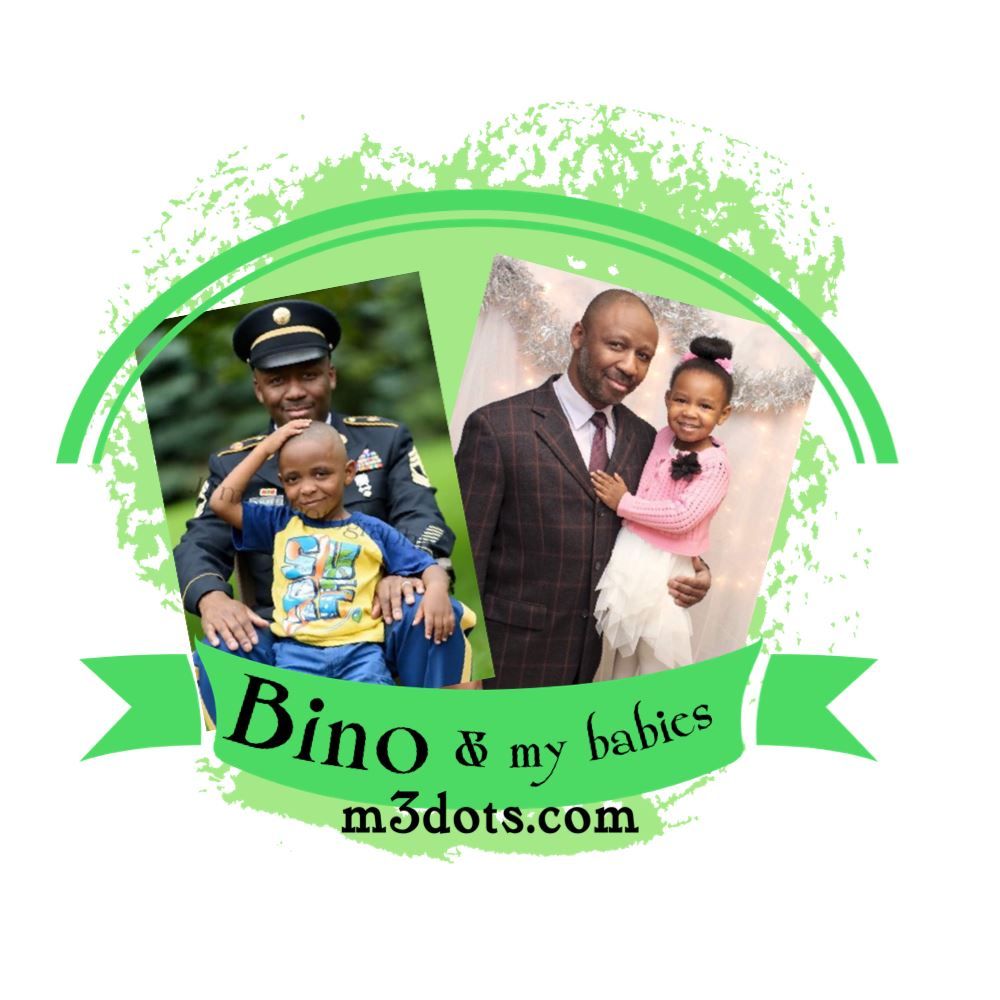 Bino & My Babies
The story of Bino Sklavino and his children Bambino & Bambina
Thank you for listening!!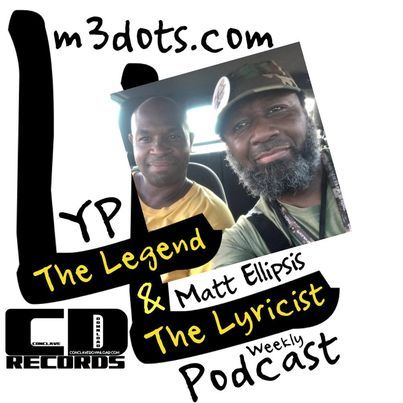 The Legend & The Lyricist Weekly Podcast
Triomnious & Matt Ellipsis
Hosts: 
Triomnious [aka Yazprince]
Matt Ellipsis [aka The M...]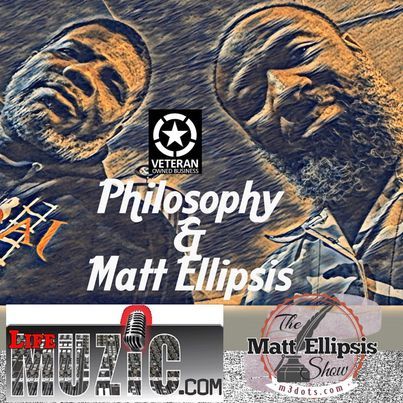 Philosophy & Matt Ellipsis
Phil Williams & Matt Ellipsis
Phil Williams & Matt Ellipsis have joined forces many times to create historical episodes of The Matt Ellipsis Show.  I've put all of our joint episodes together in this podcast.  This is high level stuff so it is not for the faint hearted.  Don't engage this content unless you are ready for this level of candor.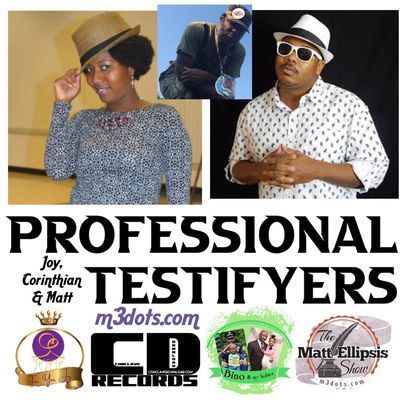 Professional Testifyers
Joy Monique, Corinthian Jackson & Matt Ellipsis
This podcast represents the final task that God gave to the 3-person team of Joy, Corinthian & Matt.  A written description here probably won't prepare you for how amazing this podcast is, so I suggest that you listen to the free episodes so that you can have a basic understanding of what to expect when you put Joy, Corinthian & Matt together on the same show.  The non-free episodes are worth every single penny that you spend on it.  The live events are worth every single dollar that you spend on it.  Please enjoy!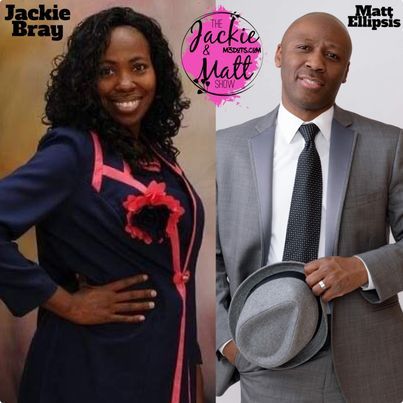 The Jackie & Matt Show
Jackie Bray & Matt Ellipsis
After 25 years, Jackie Bray & Matt Ellipsis finally release countless hours of conversations.  If you think that you are ready to hear what they've been talking about, then click below to enjoy the shows.  
Members only.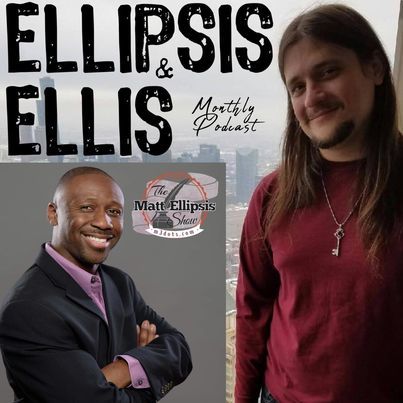 Ellipsis & Ellis Monthly Podcast
Matt Ellipsis & Ellis Reed talk about everything
Two Veterans discussing everything that you'd think Veterans would discuss.  VERY ADULT CONTENT!!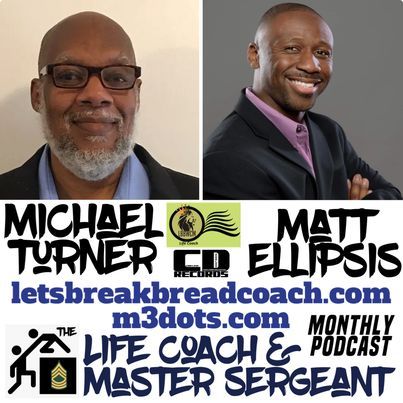 The Life Coach & The Master Sergeant
Michael Turner & Matt Ellipsis
We were friends before we were cousins, now we are helping others.